Welcome to SRS Hospital
SRS Eye Hospital is the leading comprehensive eye care provider in Koothattukulam. The main objective of our hospital is to provide quality eye care at an affordable cost to all levels of people in the community, without any compromise in the care. The Hospital is equipped with state-of-the-art medical types of equipment of reputed brands and carries out numerous eye care treatments and procedures. The Hospital remains linked to high ethical standards. We offer the most advanced Eye Care Treatment. We combine the expertise of our team of Eye Surgeons, highly experienced in their specialties of Cataract, Retina, Glaucoma, Laser Eye Surgeries, etc. We are committed to providing Outstanding Quality Care. At this juncture, we would like to express our sincere gratitude to those who have helped and supported us. The co-operation and assistance made us what we are today. We humbly request each one of them to extend their valuable support in the future also.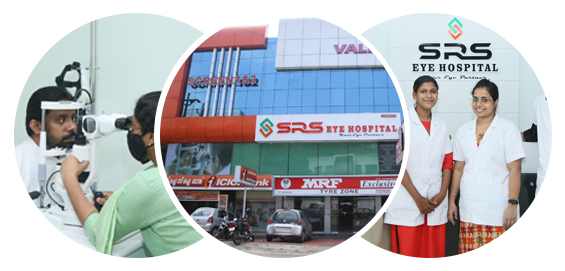 Our Aim
Provide services of the highest possible standards, to satisfy our patient's needs, expectations of quality, safety, reliability and service.
To offer the latest in field of Ophthalmology in diagnosis and treatment of eye diseases.
To make all efforts to achieve 100% patient satisfaction by means of continual improvement in services.
To educate patient and relatives of the existing eye problems.
To maintain an ambient and clean atmosphere in the centre to make the patients & relatives comfortable.
Our Mission
To become your eye partner
Professionals
We Care About You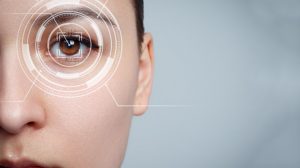 Embrace your Health

Our discoveries have saved millions of patients' eyes, and many are standard practice in medicine today.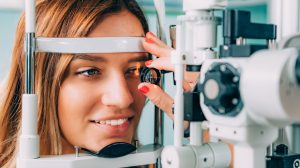 Model of Eyecare

New technologies, new medications and new approaches for treating the sick have changed the way we deliver care.
Symptom Check

The ability to be able to look inside our eyes in superb clarity has had a major impact upon…
In case of emergency call: 7306914246