SRS Eye & ENT Hospital, Kaduthuruthy
Welcome to SRS Eye Hospital, a premier eye care facility located in Kaduthuruthy, Kerala. Our hospital is dedicated to providing comprehensive eye care services to patients of all ages.
At SRS Eye Hospital, we are committed to delivering world-class eye care with the latest diagnostic and treatment techniques. Our team of experienced ophthalmologists, optometrists, and support staff work together to provide personalized treatment plans for each patient, based on their individual needs.
Our hospital is equipped with cutting-edge technology and state-of-the-art equipment, including advanced diagnostic and surgical tools, to ensure accurate diagnosis and treatment of various eye conditions. We offer a wide range of services, including cataract surgery, refractive surgery, glaucoma treatment, corneal transplant, and more.
Our goal is to help our patients achieve optimal vision and maintain good eye health for a lifetime. We are committed to providing compassionate care in a friendly, welcoming environment. We strive to educate our patients about their eye conditions and treatment options, empowering them to make informed decisions about their eye care.
At SRS Eye Hospital, we are dedicated to providing affordable, high-quality eye care services to all members of our community. We welcome patients from all walks of life and are committed to serving them with the utmost care and respect.
Kottilapattu Building, Block Junction, Kaduthuruthy
Ph.: 6282285787, info@srseye.com, www.srseye.com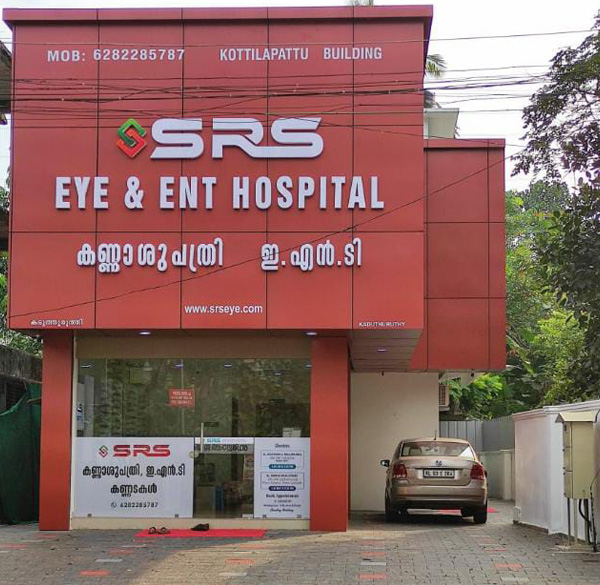 Professionals
We Care About You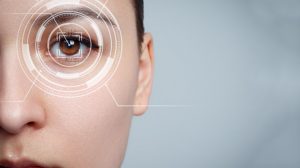 Embrace your Health

Our discoveries have saved millions of patients' eyes, and many are standard practice in medicine today.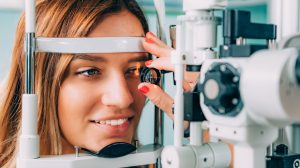 Model of Eyecare

New technologies, new medications and new approaches for treating the sick have changed the way we deliver care.
Symptom Check

The ability to be able to look inside our eyes in superb clarity has had a major impact upon…
In case of emergency call: 7306914246