Non – Contact Tonometry – Topcon CT800 ( Japan )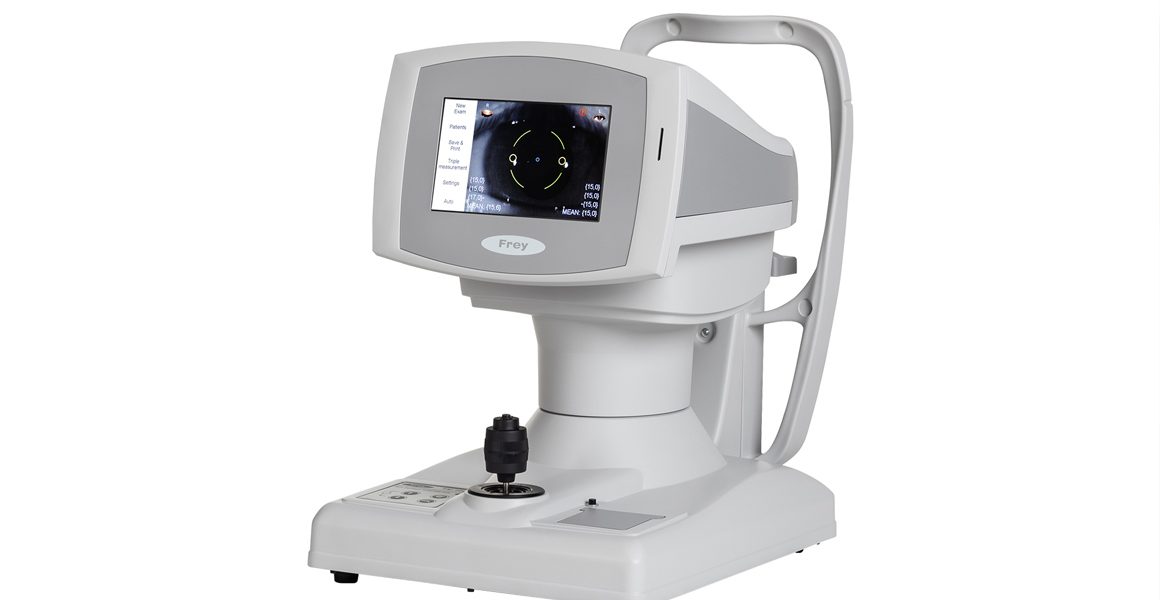 Non – Contact Tonometry – Topcon CT800 (Japan)
A tonometer is a diagnostic tool used by eye care professionals to measure the intraocular pressure (IOP) inside a patient's eyes.
A patient's IOP can help to determine a patient's risk for developing glaucoma — a disease that damages the optic nerve of the eye, usually resulting in vision loss or even blindness.
A non-contact tonometer uses a small puff of air (which is why it's many times referred to as the "puff test") to measure an eye's pressure.
[popup_anything id="14434″]