SRS Eye & ENT Hospital Koothattukulam
SRS Eye & ENT Hospital, Koothattukulam
Welcome to SRS Eye Hospital, a leading eye care facility located in Koothattukulam, Kerala. Our hospital is dedicated to providing exceptional eye care services to patients of all ages, using the latest diagnostic and treatment technologies.
At SRS Eye Hospital, we understand the importance of healthy eyesight and the impact it has on your daily life. Our team of highly skilled ophthalmologists, optometrists, and support staff are committed to delivering personalized care to each patient, ensuring their individual needs are met.
Our hospital is equipped with advanced diagnostic and surgical equipment, enabling us to provide comprehensive eye care services for a wide range of conditions. We offer a variety of services, including cataract surgery, refractive surgery, glaucoma treatment, corneal transplant, and more.
Our hospital has a patient-centered approach to care, and we strive to make our patients feel comfortable and well-informed about their treatment options. Our friendly and welcoming staff are dedicated to providing compassionate care and support to all of our patients, helping them achieve optimal vision and maintain good eye health.
We believe in providing affordable, high-quality eye care services to all members of our community. At SRS Eye Hospital, we are committed to serving our patients with the utmost care and respect, regardless of their background or circumstance. We welcome patients from all walks of life and are committed to providing the best possible care for all of our patients.
First floor, Valiyakulangara building M. C Road Koothattukulam
Ph.: 7306914246, info@srseye.com, www.srseye.com
Professionals
We Care About You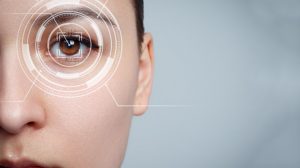 Embrace your Health

Our discoveries have saved millions of patients' eyes, and many are standard practice in medicine today.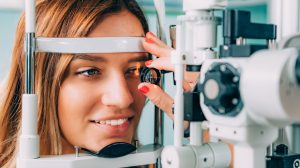 Model of Eyecare

New technologies, new medications and new approaches for treating the sick have changed the way we deliver care.
Symptom Check

The ability to be able to look inside our eyes in superb clarity has had a major impact upon…
In case of emergency call: 7306914246